Bicyclist Struck By Car, Killed In Pompano Beach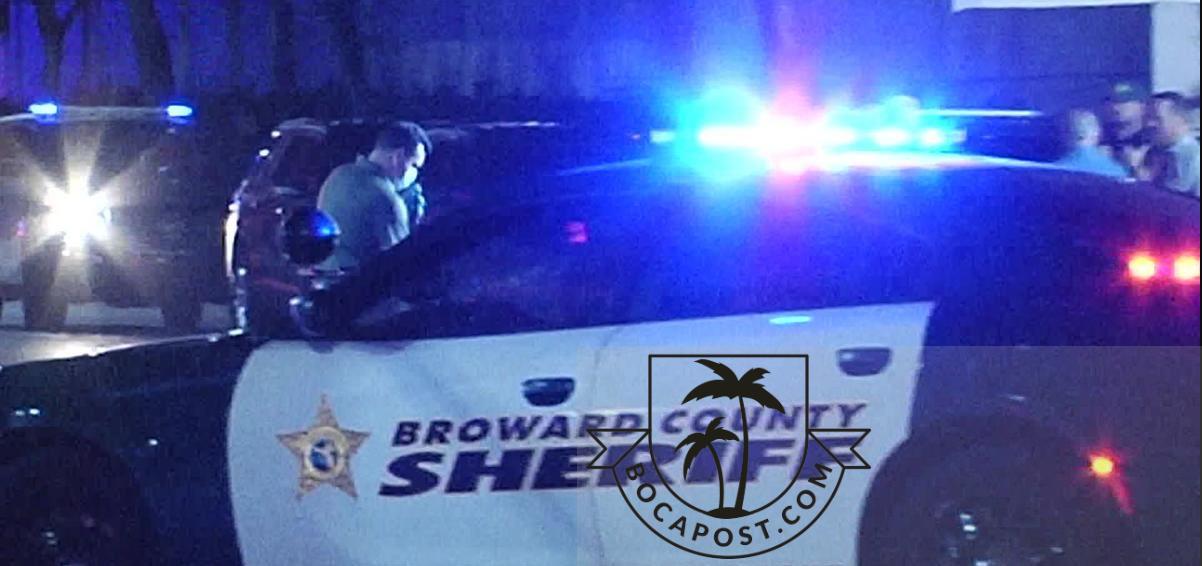 POMPANO BEACH, FL – Boca Post (BocaPost.com) — A bicyclist was struck by a car and killed in Pompano Beach Saturday evening.
According to the Broward County Sheriff's Office, the traffic homicide detectives are investigating a fatal crash that killed a bicyclist in Pompano Beach.
According to investigators, at approximately 10:45 p.m. on Saturday, Feb. 4, Broward County Regional Communications received reports of a crash involving a vehicle and a bicyclist in the 700 block of Dr. Martin Luther King Jr. Boulevard in Pompano Beach. The preliminary investigation reveals that the driver of a 2014 Kia Optima, Nicholas Celissaint, was travelling eastbound in the inside thru lane of Dr. Martin Luther King Jr. Boulevard approaching Northwest Seventh Avenue. At that time, an adult male on a bicycle was attempting to cross Dr. Martin Luther King Jr. Boulevard from north to south.
The driver's side of the Optima struck the bicyclist, causing the adult male to hit the hood of the car, strike the windshield and fall to the ground. Pompano Beach Fire Rescue responded to the scene and pronounced the adult male deceased.
The driver of the Optima remained on scene and cooperated with the investigation. The investigation is ongoing.
Hearing Sirens? Find Out Why, NOW
Boca Post publishes local emergency dispatch calls LIVE on CODE3, our real-time dispatch map. All 911 calls are mapped geographically as they occur so you can know why you hear sirens in the area as they happen.
The most recent Pompano Beach 911 calls can also be seen on a map alongside the latest Pompano Beach news provided by Boca Post.