West Palm Beach Man Charged With Distributing Child Pornography
Forrest Santos Of West Palm Beach Arrested For Possession And Distribution Of Child Pornography. Lots Of It. Bond Set At $99,000.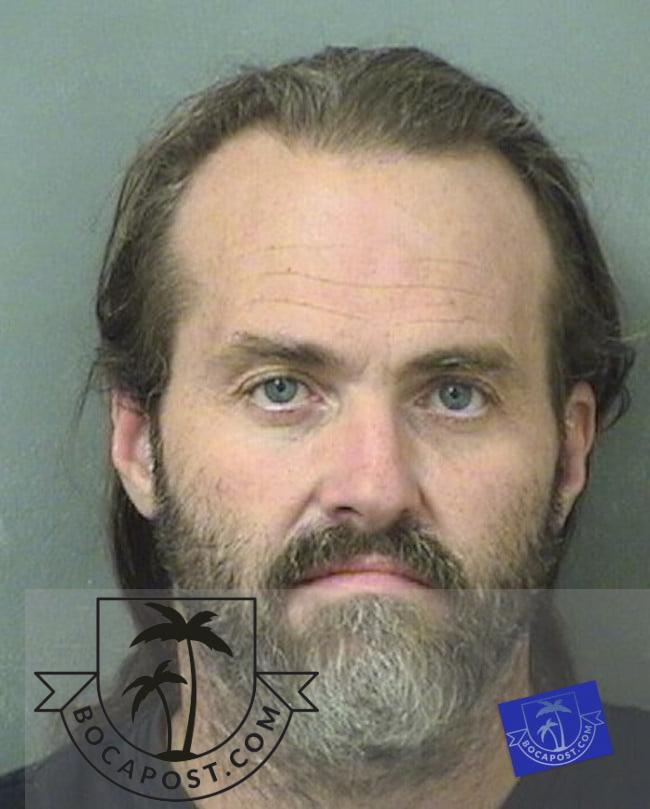 WEST PALM BEACH, FL – Boca Post (BocaPost.com) — A West Palm Beach man is in jail this morning after being arrested by West Palm Beach Police Department and charged with over over 70 felony charges related to child pornography.
While PBC court is still processing the arrest paperwork, here is what we know:
Forrest Santos, 46, of Poinsettia Ave in West Palm Beach, was arrested and charged with over 70 felony charges related to child pornography by the West Palm Beach Police Department. The charges specifically relate to the transfer and the possession of electronic child pornography.
It is unclear at this time if social media like Snapchat was used as it often is in these types of cases. It is also unknown at this time if this arrested stemmed from a tip from the National Center for Missing and Exploited Children (NCMEC).  An NCMEC tip was what started the investigation which led to the recent arrest of Isaac Yunes, the former YMCA camp counselor arrested for child pornography in West Boca Raton.
Santos' bond is currently set at $99,000. Santos is currently in the custody of the PBSO jail while facing the following charges:
33 counts of "OBSCENE COMMUNICATION – IN STATE PERSON ELEC TRANS CHILD PORNO"
35 counts of "OBSCENE MATERIAL-POSSESS – POSS CONTROL VIEW DEPICTION CHILD SEX CONDUCT"
Failure to appear (related to a criminal traffic case)
Developing Story
This is a developing story. We will update you here with more information as it becomes available.